Phoenix Shetland Sheepdogs
FLASH! Alex is an AKC Champion and an Intl Ch!
See the boys pages for his info
Am/Can/SKC/Int'l Ch BIS UKC GrCh U-CD Farpointe's Winter Sunshine Am/Can CD TDI
Am/Can Ch Barwoods Impact ex Walden's Winter Song

Sadly, she's now at the Rainbow Bridge...at 14 yrs, 11 months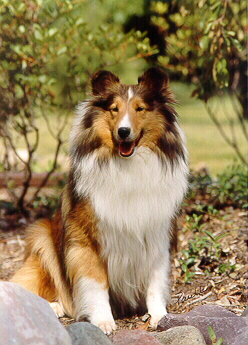 The Boys
Thank you for visiting my page. Please come back and visit again!